Cancer-Fighting Soup (aka Immune-Boosting Soup) is chock full of vegetables, lentils, and black beans that science has shown helps fight inflammation in the body. Whether you're wanting to help someone with a diagnosis or just eat as healthy as possible yourself, this comforting soup fits the bill.
Darcie's Cancer Story
Cancer. No one expects to hear that diagnosis from their doctor, even though one in three Americans will get cancer at some point. You especially don't expect it when you're a 38-year-old seemingly healthy mom of four children.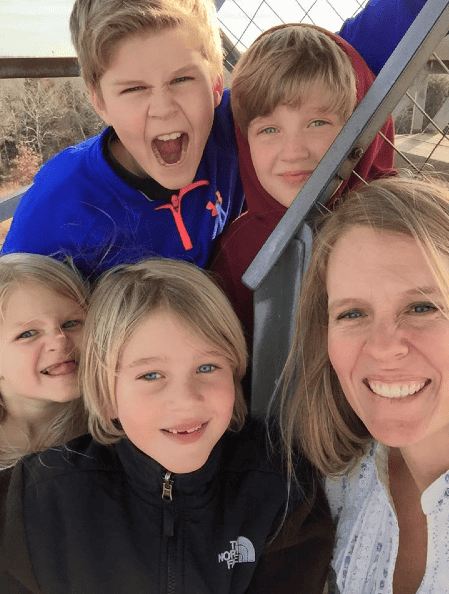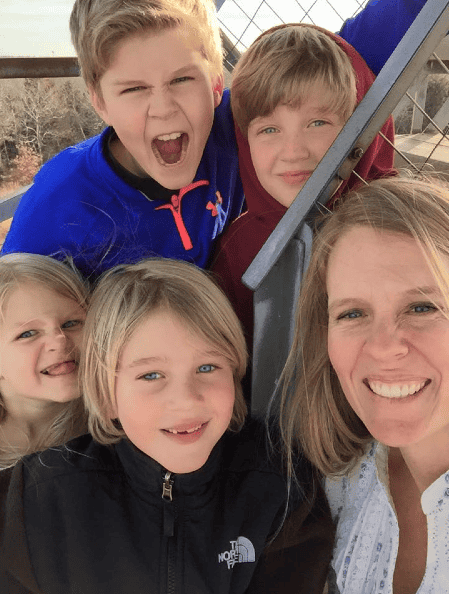 My long-time and dear friend Darcie received that diagnosis in Fall 2014, after finding a lump in her breast. It was a shock to all of her friends, family and church family to say the least.